What would be the worst time for your website to crash? The holidays? Don't let a good thing – website traffic, become a bad thing – your website crashes.  The holiday website traffic should be an exciting and profit-driven experience for your business. Most business use web traffic as a measure of success.  But what happens if the website crashes?
Let's avoid unhappy customers, site crashes, and unnecessary stress. Ready to make this your most profitable holiday season yet? Avoid the worry by following these steps to keep your website running smoothly. 
1. Back it up, back it up, back it up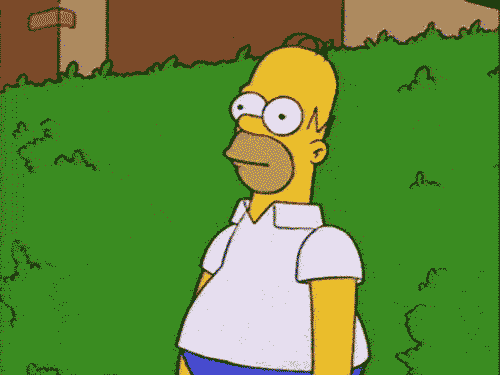 Keep daily backups of the website files and databases. If the site crashes, you will be safe because the content will be right there waiting for you.
If you want to backup a WordPress site for free, try ManageWP. They offer a free version as well as a paid option. Their services are priced reasonable for the incredible value you will receive.
2. A hosting plan that can handle holiday traffic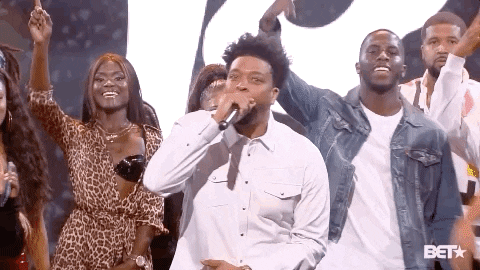 Okay, not that kind of host. Contact your web hosting company and find out more about your plan. A few hosting companies offer credits towards your hosting fee if the site crashes.
3. Get your ducks in a row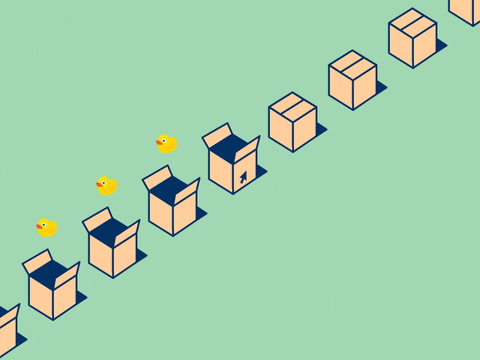 Get your ducks in a row by having a plan. Set a schedule for testing and simulations well in advance of the busy season. Use tools to simulate testing for high website volume. The results will show you where the load time is the slowest and you can begin to optimize.
4. Don't panic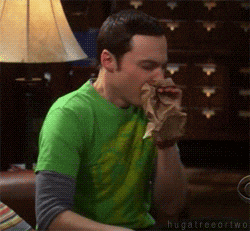 Don't panic if your website crashes. Make the process less stressful and have a worst case scenario back up plan.
Chances are your customers have already started their shopping and you have seen an increase in traffic. If you have any questions regarding any of these suggestions, contact us at hello@tourbillon-web.com. We are happy to answer any of your questions! Keep your website running smoothly throughout the holiday season!